2016 has been quite the year; filled with challenges but most of all blessings. I couldn't have done it alone so I'd like to thank everyone for all your love and support as I negotiated the Cancer landscape.
I'm showcasing this post as my Year in Review feature because it captured my emotions, resolve, and gratitude for the trials I believe God placed in my path to help grow my Faith and Spirit.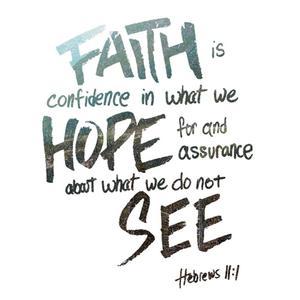 This piece is very powerful for me and from the feedback, has touched many. So, with Love and Gratitude, I now present from March 2016: "Defying Gravity".

I've now reached my 11th out of 12 chemotherapy treatments. I'm filled with so many emotions but the primary one is thank you, God, for your grace and favor while physically jumping up and down with joy!
I created this video as an expression of my feelings and experiences with fighting cancer. The song "Defying Gravity" from the Broadway play "Wicked" perfectly describes what I've taken away from my cancer journey. 
Shedding fears, my unwavering faith and belief that God is always with me and that I can accomplish anything I set my mind to is such a freeing and powerful realization I've been blessed to receive. 
My message and desire for everyone is
 to embrace your faith and shed your fear. We only get one life, let's enjoy it!