"It's been a long, a long time comin' but I know, change gonna come. Oh yes, it will."
Classic music touches and can define and transcend a particular point in time. 1964 classic – "A Change is Gonna Come" by R&B legend Sam Cooke has long represented the Civil Rights Movement and can be seen as an inspiration for today's movement of Resistance.
Being deeply moved by the growing chorus of voices across the country speaking out against repealing the ACA, the Muslim ban, and a myriad of serious issues affecting their lives, this lyric kept repeating in my head – "change gonna come." 
In my search for the original song by Sam Cooke, I came across this particular video statement which felt so right for these troubling times. Let me know what you think.
"A Change Is Gonna Come" is a song by American recording artist Sam Cooke, released on December 22, 1964, by RCA Victor. Produced by Hugo & Luigi and arranged and conducted by René Hall, the song was the B-side to "Shake". The song concerns African-Americans and contains the refrain, "It's been a long time coming, but I know a change is gonna come." (Wikipedia)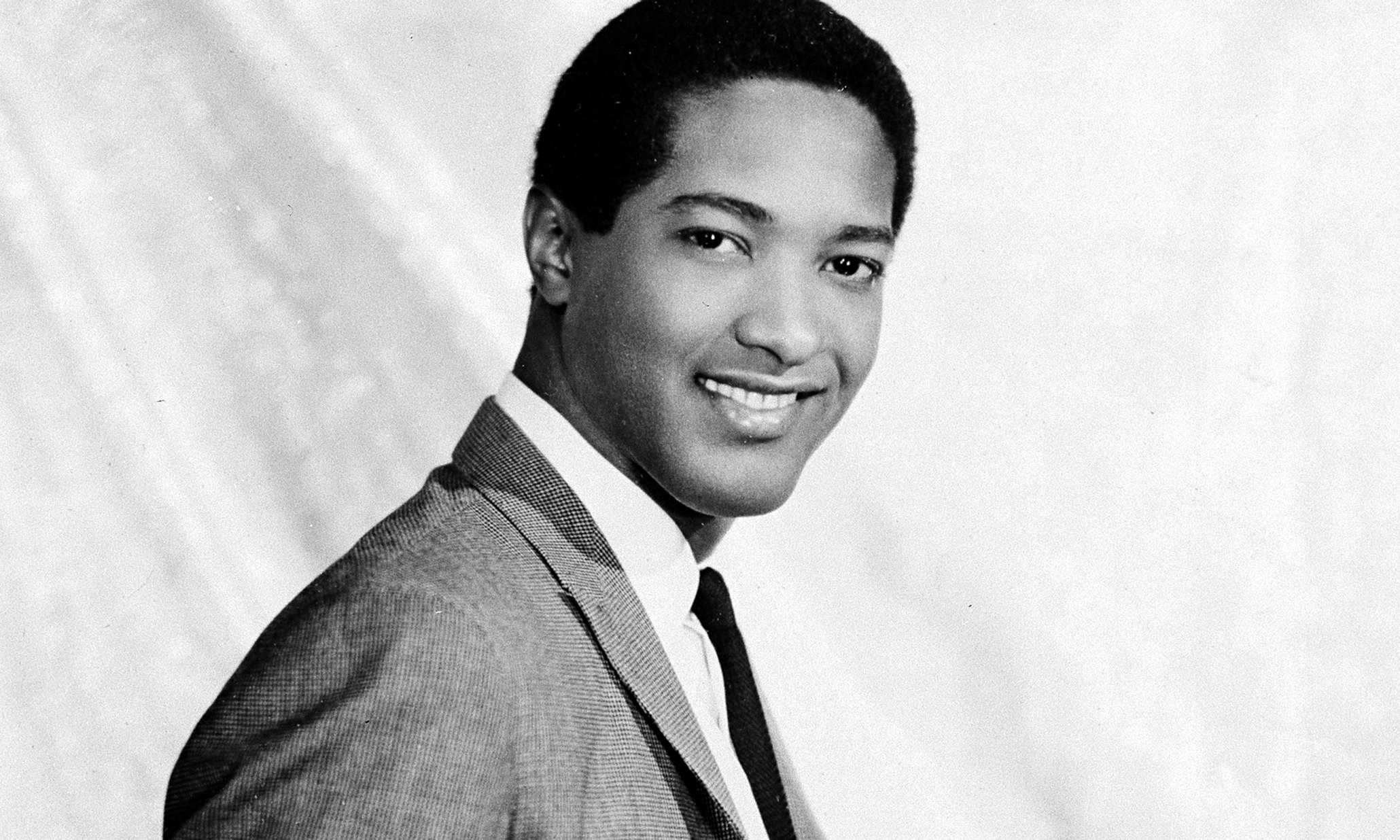 (January 22, 1931 – December 11, 1964)
The song was inspired by various personal events in Cooke's life, most prominently an event in which he and his entourage were turned away from a whites-only motel in Louisiana. Cooke felt compelled to write a song that spoke to his struggle and of those around him, and he recorded the song for its first release on his final album, Ain't That Good News.
Though only a modest hit for Cooke in comparison with his previous singles, "A Change Is Gonna Come" became an anthem for the Civil Rights Movement. The song is widely considered Cooke's best composition and has been voted among the best songs ever released by various publications. In 2007, the song was selected for preservation in the Library of Congress, with the National Recording Registry deeming the song "culturally, historically, or aesthetically important."

 (Wikipedia)
At this pivotal point in our Democracy, I'm drawing inspiration and determination from the lyrics penned by Cooke over 50 years ago: 
✊🏽
There been times that I thought I couldn't last for long
But now I think I'm able to carry on
It's been a long, a long time coming
But I know a change gon' come, oh yes it will